The Organizing Committee of "Zagori Mountain Running" in order to facilitate athletes who are looking for rooms for the ZMR weekend, would like to inform you that the Zagori Union of Tourism Business, Hosting Sponsor of the event, will provide information about the availability and costs for the accommodation.
Contact details: Association of Tourist Enterprises of Zagori – email: etezagori@gmail.com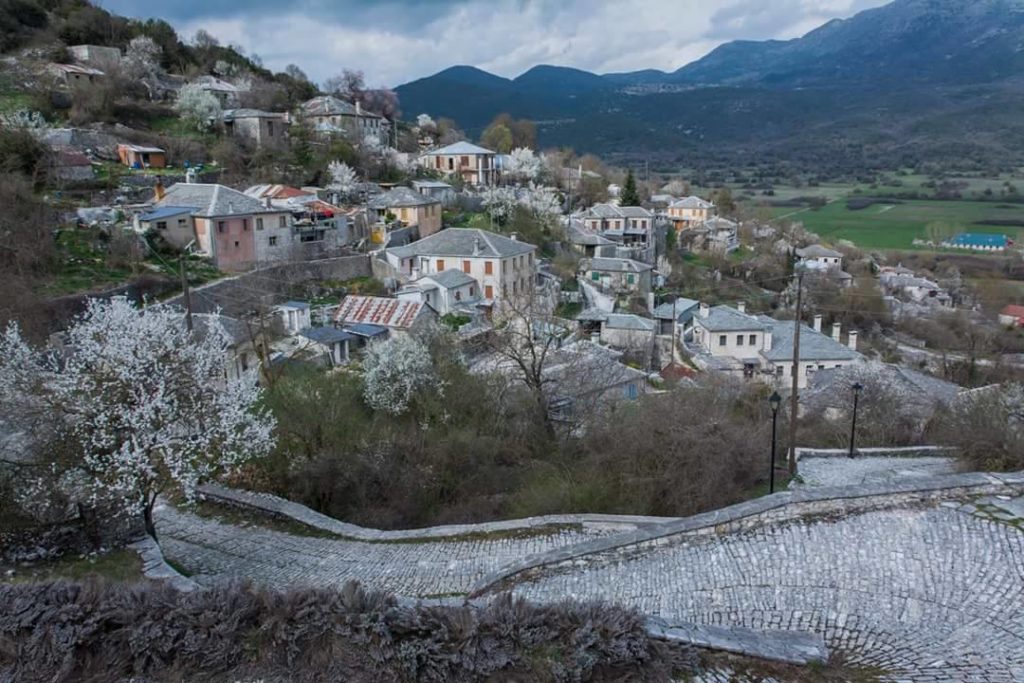 (Photo: Xristoforos Tsergalis)
The Zagori mountain races started in 2011, and were based on the idea of ​​mapping and marking a route that could support a mountain running race. The route was marked and the second stage was the implementation of the race that would be the first Zagori Mountain Running. Our initial expectations did not exceed 150 entries. But the response was outstanding! The encouragement of the athletes and the people in general, gave us the strength for next year. In 2014 the participation applications reached 1,700, in 2016 the 1,900, while in 2017 the participations exceeded 2,000 with a significant percentage from abroad.
Village distances from Tsepelovo
Skamneli: 4.0km from Tsepelovo
Vradeto: 15.0km from Tsepelovo
Kapesovo: 7.0km from Tsepelovo
Koukouli: 12.3km from Tsepelovo
Negades: 23.5km from Tsepelovo
Fragades: 31.0km from Tsepelovo
Dilofo: 18.0km from Tsepelovo
Asprangeli: 21.5km from Tsepelovo
Elati: 23.0km from Tsepelovo
Ano Pedina: 26.0km from Tsepelovo
Kato Pedina: 28.5km from Tsepelovo
Vitsa: 26.0km from Tsepelovo
Monodendri: 29.0km from Tsepelovo
Elafotopos: 31.0km from Tsepelovo